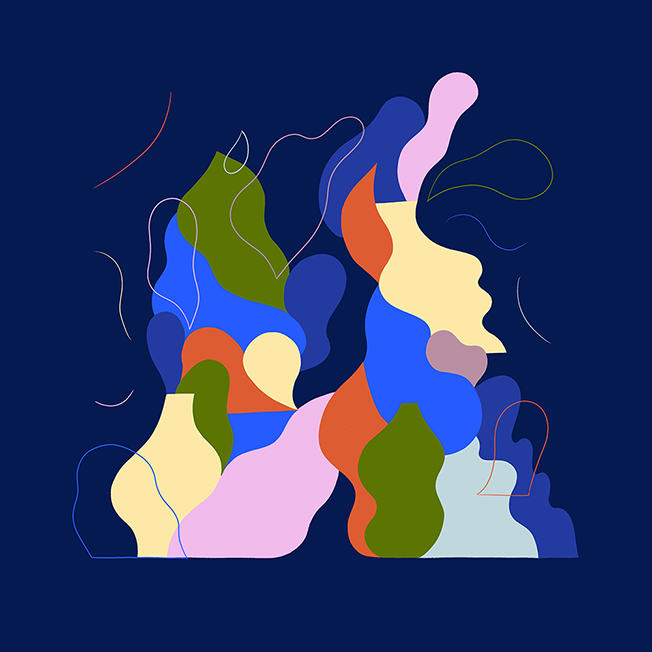 Isik Kural
Isik Kural is a songwriter from Istanbul who enjoys ambient synths and field recordings. His debut album "as flurries" came out on Italian cassette label, Almost Halloween Time Records in 2019. Isik currently lives in Glasgow.
Maya's Night
Maya's Night started with me trying to create a soundtrack for the film "Very Eye of Night" by Maya Deren.
Afterwards, I decided to create an album with each track as a different scene for an imaginary film called "Maya's Night".
Without a specific narrative it follows the adventures of Maya through her memories and dreams. Main instruments used were Prophet 08, Waldorf Blofeld, Yamaha Reface CS and Vector synthesizers with field recordings.
Credits
・Written and produced by Isik Kural
・Album cover by Emer Tumilty
Cat: AB107
Release date: April 2021