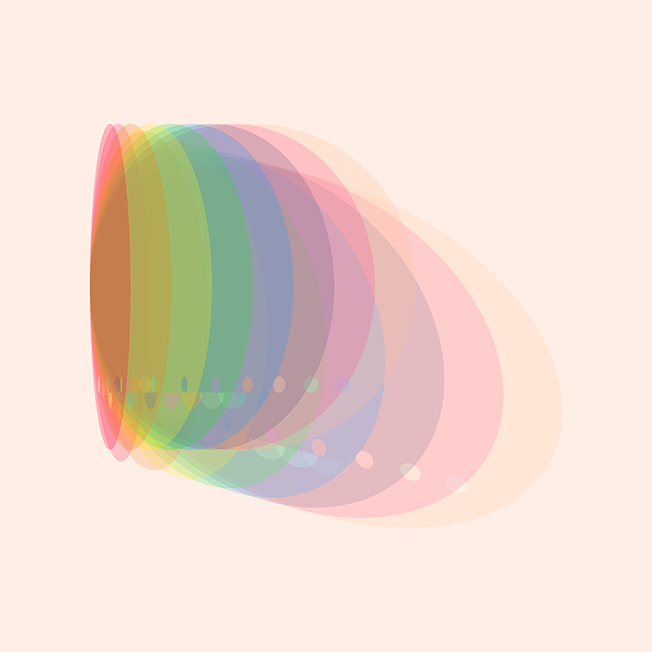 Neuro... No Neuro
Neuro... No Neuro (NNN) is a moniker of the electronic musician Kirk Markarian, an abstract music producer/synthesist residing in the arid desert of Tucson, Arizona. Due to the lack of rain during 2020, he hasn't done much yard work.
Object Models
The new album 'Object Models' has taken a broad, yet calculated approach to both the sound and composition of its elements. While retaining much of the pop-music track length credo of 'Let's be Happy', the spacing between parts has become less structured, focusing more on the breathability of track in full. Never fully silent, there is now just as much focus on the quiet parts as the loud.
While a few of these pieces are about prior and current neurological experiences, the overall focus of 'Object Models' is pinpointed on personality changes due to neurological damage. Socially, having to appear the same while old versions of the original are worn-out photocopies; a card-catalogue. The dusty Rolodex®. Which 'face' to choose in which social situation, and the occasional errors; a misplaced index card.
Cat: AB106
Release date: March 20201