Welcome to Audiobulb
Exploratory music label releasing artist albums, audio projects, creative software and hardware.
You can access a free download of the latest Audiobulb Sampler AB050-59 from Bandcamp.
---
Lissajous
Lissajous - A Universe of Shapes
"Lissajous is a real-time audio reactive graphics application for MaxForLive and inspired by the work of Jules Antoine Lissajous. It explores the field of harmony and disorder and let the user dip into an elegant, dreamlike, minimalistic yet chaotic space which reflects the complex rules of the universe in all its abstract beauty."
---
Latest Release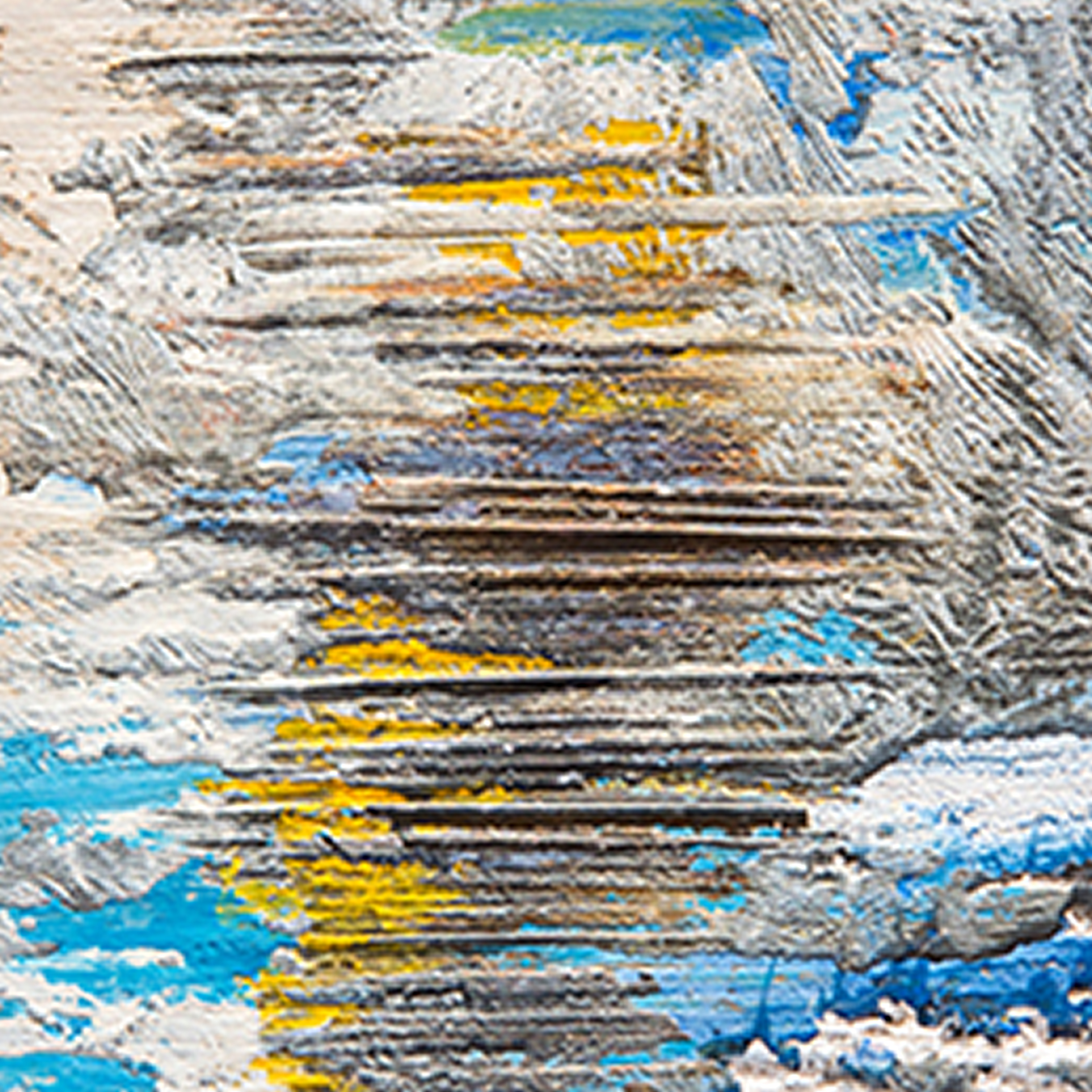 Nonturn - Territory
"Yoneda's love for his city is injected into every piece as a taming of chaos, a sloughing of rough edges.  Tracks such as "Evidence" possess the inviting warmth of a calliope. The music doesn't walk robotically across Shibuya Station; it dances, pauses, pirouettes. Tokyo may be dominated by glass and steel and electronic devices, but these are not necessarily a threat; in the hands of Nonturn, they become a territory." 
---
Recent Releases
---
Upcoming releases
AB078: The OO-Ray - Tiny Fugues
AB079: Glass Locus - Escapism
AB080: Distant Fires Burning - For The Love Of...