Welcome to Audiobulb
Exploratory music label releasing artist albums, audio projects, creative software and hardware.
---
Latest Release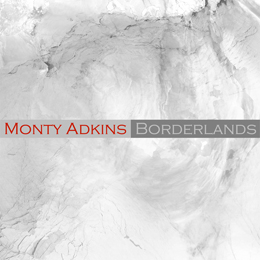 Borderlands -
"Borderlands is an extended meditation for multi-tracked cellos and was commissioned for an immersive installation by IOU Theatre. Borderlands was recorded by cellist William Mace whose sensuous tone gives the album a resonant warmth. The piece is based on a text by Deborah Templeton that explored liminal states of consciousness.
Borderlands encourages an intense and immersive ambient listening experience that extends the perception of time. The single 37:45 minute track gradually moves from rich, low overlapping melodic lines to a fragile ethereal extended line in the highest range of the cello."
---
Recent Releases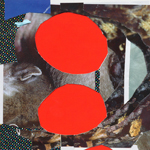 Matthia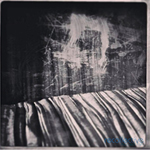 Man Eats Fish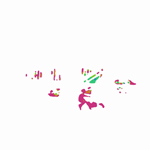 Yuki Aida & Nakamura