Welcome to Audiobulb
Exploratory music label releasing artist albums, audio projects, creative software and hardware.
---
Latest Release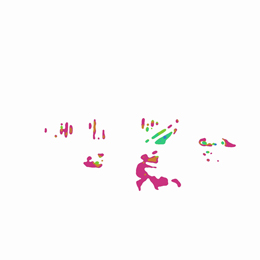 Ēchóchrōma - Yuki Aida & Tomotsugu Nakamura
"This work was born by the happy encounter of two Japanese musicians of a new generation. The work consists of 12 fragmentary passages. Yuki's worked with MAX/MSP to construct the foundations for each piece. Tomotusgu built on Yuki's materials, carefully working with slices of audio and forming the completed tracks. The result is an album that overflows with intricate bleeps, unique tones and micro rhythms."
---
Recent Releases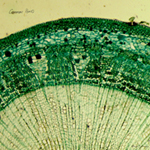 Russ Young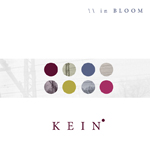 Kein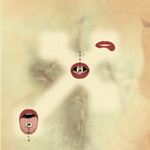 Xumla