Welcome to Audiobulb
Exploratory music label releasing artist albums, audio projects, creative software and hardware.
You can access a free download of the latest Audiobulb Sampler AB050-59 from Bandcamp.
---
Latest Release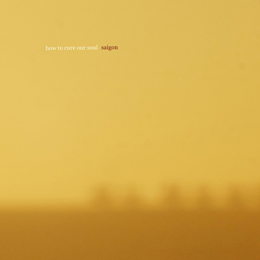 How To Cure Our Soul - Saigon
"This album is entirely hitting the spot right now. Both tracks are over 25 minutes long, and the first one, "Aurea", basically sounds like staring at the most gorgeous landscape you've ever seen, in perfectly warm, comfortable weather, and doing absolutely nothing else. It's perfect. "Opium" is darker, so maybe it's more like the same scene at night, but it's still not cold or unpleasant, so it's more like enjoying a moonscape."
---
Recent Releases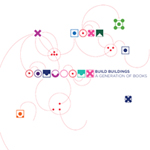 Build Buildings
Various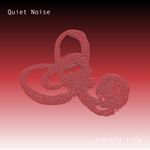 Quiet Noise
---
Upcoming releases
24/06/15: Autistici - Live at Electric Spring
Coming soon the astounding .... Lissajous
Lissajous is a complex audio/video signal generator built in Max/MSP and inspired by the work of Jules Antoine Lissajous.
The media project is born with the purpose of investigating the relationship between sound and vision, chaos and order, closely related to astronomy, mathematics & physics. It explores the field of harmony and disorder and let the user dip into an elegant, dreamlike, minimalistic yet chaotic space which reflects the complex rules of the universe in all its abstract beauty.
The software shows sound oscillations as XY matrix functions and creates complex graphics curves. Lissajous graphically describes sound and allow observation of constantly varying signal voltage of two audio signals as function of time. Video generated by sound can be controlled in endless ways by giving to the user the possibility of a whole-new range of interactions.
Lissajous: A universe of shapes.